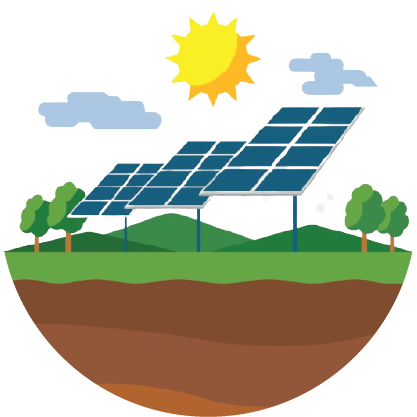 Solar Water Pumping Systems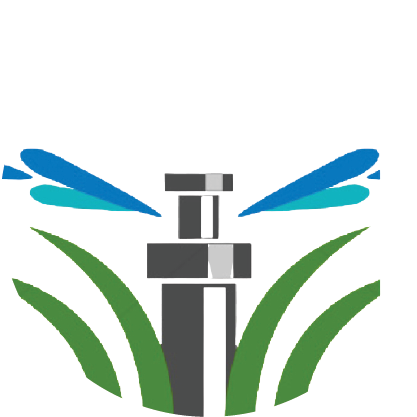 Drip Irrigation/Sprinkler Systems
Domestic Water Supply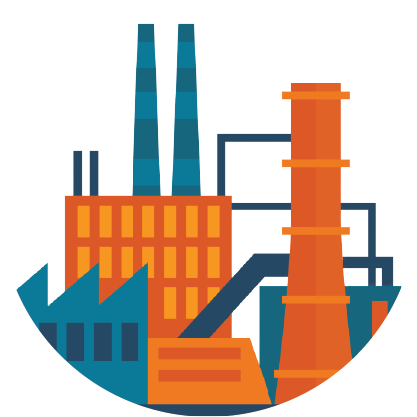 Industrial Water Supply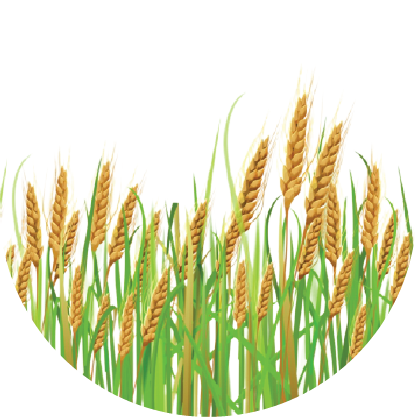 Agriculture/Irrigation Water Supply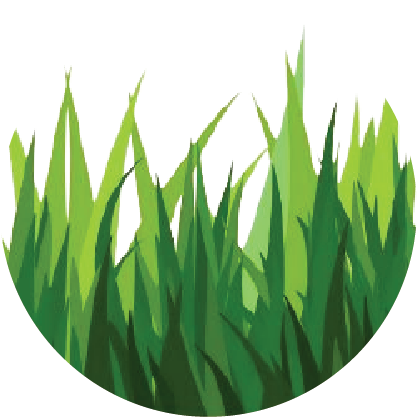 Gardens and Nursery
Being among India's Leading pumping industries, Mahavir Submersibles Pvt. Ltd. Is manufacturer and supplier of Submersible pumps & Motors, Solar Water Pumping systems, Process Pumps, Domestic & Industrial Pumps and Accessories.
Renowned in Solar Off-grid, Irrigation, Municipal Water Supply, Drinking Water, De-watering & Sewage Plants, Live-stock and many more applications Since 1975.
With our experience and Infrastructure, we meet our customer demands worldwide by delivering Trust, Performance, Efficiency, Durability and Value for money.
Certificates
---
CIN :U29120GJ2001PTC040108